At Moving America Your Privacy Matters
We will never sell your information to another party. All of the information you provide and we collect will remain a private transaction. Many moving company websites online share your information across the web. At Moving America, we respect you, and we can prove it.
Online Safety and Security
At Moving America, we have taken extensive precautions and added security measures to ensure your experience on our website is safe. We have thoroughly tested and analyzed our website through an abundance of online authorities. 
Visit our website safety and security page to see the results of these tests.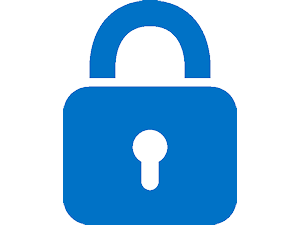 Moving America Privacy Policy
If you are interested in how we handle our customers and visitors information and data, then please read our privacy policy. We highly value all of our customer's personal data and security. 
Visit our privacy policy page to review the different protocols and guidelines surrounding privacy.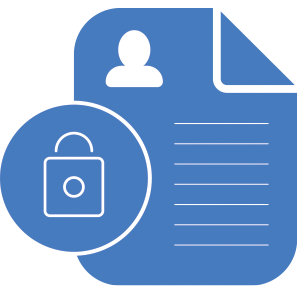 Moving America Helps Consumers Avoid Spam
We will happily help you avoid spam and unwanted solicitation.