Movers in Palm Coast, Florida
Moving America is a professional mover located in Palm Coast, Florida. We offer local and long distance moving, packing and storage. Learn more about Moving America here.
Moving America of Palm Coast

Located in Palm Coast, FL, Moving America is the highest quality licensed, bonded and insured moving company serving all of Flagler County and beyond.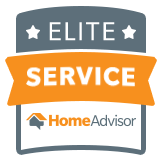 We provide professional moving services to surrounding areas, including Palm Coast, St. Augustine, Bunnell, Flagler, Palatka, Hastings, Satsuma, Ormond Beach, Crescent Beach, and Crescent City. View other Locations →
Please view our Palm Coast news updates.

Moving
Our moving services include: full service moving, local and long distance, small deliveries and mini moves, furniture staging, loading and unloading, and more.
Packing
We offer full-service packing, including, wardrobe, picture and art, stone, glass and marble, fine china and crystal, televisions and electronics, and more.
Storage
Need storage? We have the largest network of storage facilities in North, FL. We can schedule several storage options for you, including, climate-controlled, overnight, dry, mobile, storage in transit and more.
Moving to or from Palm Coast, Florida
There are 1,900 – 2,100 people moving to the Palm Coast area each year. There are a total of 2,000 to 3,000 new residents moving to Flagler County each year. Palm Coast is their number one destination.
There is a current population of 86,516 people living in Palm Coast. This means there will be about 8,500 moves each year and around 1,700 people will need to hire a mover (based on the most recent moving industry statistics available).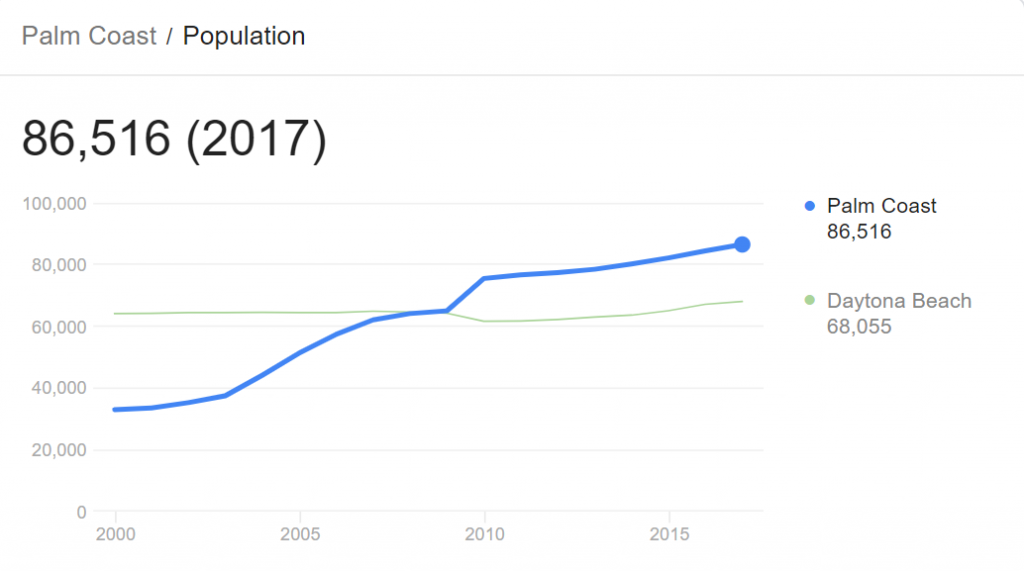 List of all Movers in Palm Coast, Florida
Currently, there are four licensed and insured movers in Palm Coast, FL. Many other companies serve the area from other cities but may charge travel time to serve Palm Coast residents.
Top 4 Movers in Palm Coast
Always Verify Your Mover's Credentials
List of All Storage Facilities in Palm Coast, FL
There are a total of 17 storage facilities located in and near the Palm Coast, FL area. There are also on-site and mobile storage options available. Top facility l
ist is based on the amount of storage available, the types of storage and the quality of customer service.
Learn more
.
Top 10 Storage Facilities in Palm Coast
Get the Details you need. Call or Visit.
Full List of Storage Facilities in the Palm Coast, FL area.
Contact Moving America Palm Coast
Newest Palm Coast Moving Articles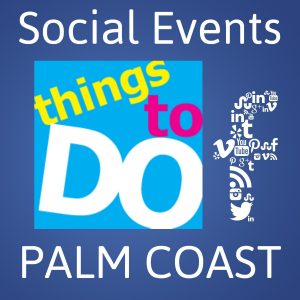 Upcoming Events in Palm Coast, FL
Palm Coast Organized Social Events
Constantly updated things to do in Palm Coast. Built from Facebook's organic local community businesses and residents online.
Recommended by the City of Palm Coast
Fresh new things to do in Palm Coast. Public events approved by city organizers in Palm Coast.
Google Travel Guide for Palm Coast
Hot spots and historical locations within Palm Coast. Places travel guides have suggested through Google Maps. Beach Spots in Palm Coast, FL Jungle Hut Road
Jungle Hut Road is a public accessible park and pet-friendly beach in Palm Coast, FL.
Get Directions →
Old Salt Park
Old Salt Park is a public pet-friendly beach with showers and parking in Palm Coast, FL.
Get Directions →
Cinnamon Beach
Cinnamon Beach is located on the beach-front of Ocean Hammock Beach Resort of Palm Coast, FL.
Get Directions →
Hammock Dunes ...
Read More...
Latest Palm Coast Local News
Moving America Palm Coast Reviews