YES.
Does Moving America do moves on the weekend?
Yes, we do moves on the weekend. Weekends do not affect our operating hours. Saturday and Sunday are treated the same as Monday, Tuesday, Wednesday, Thursday and Friday. We are open 24 hours a day, 7 days a week. At Moving America, we strive to keep our moving services available to the community and public at all times.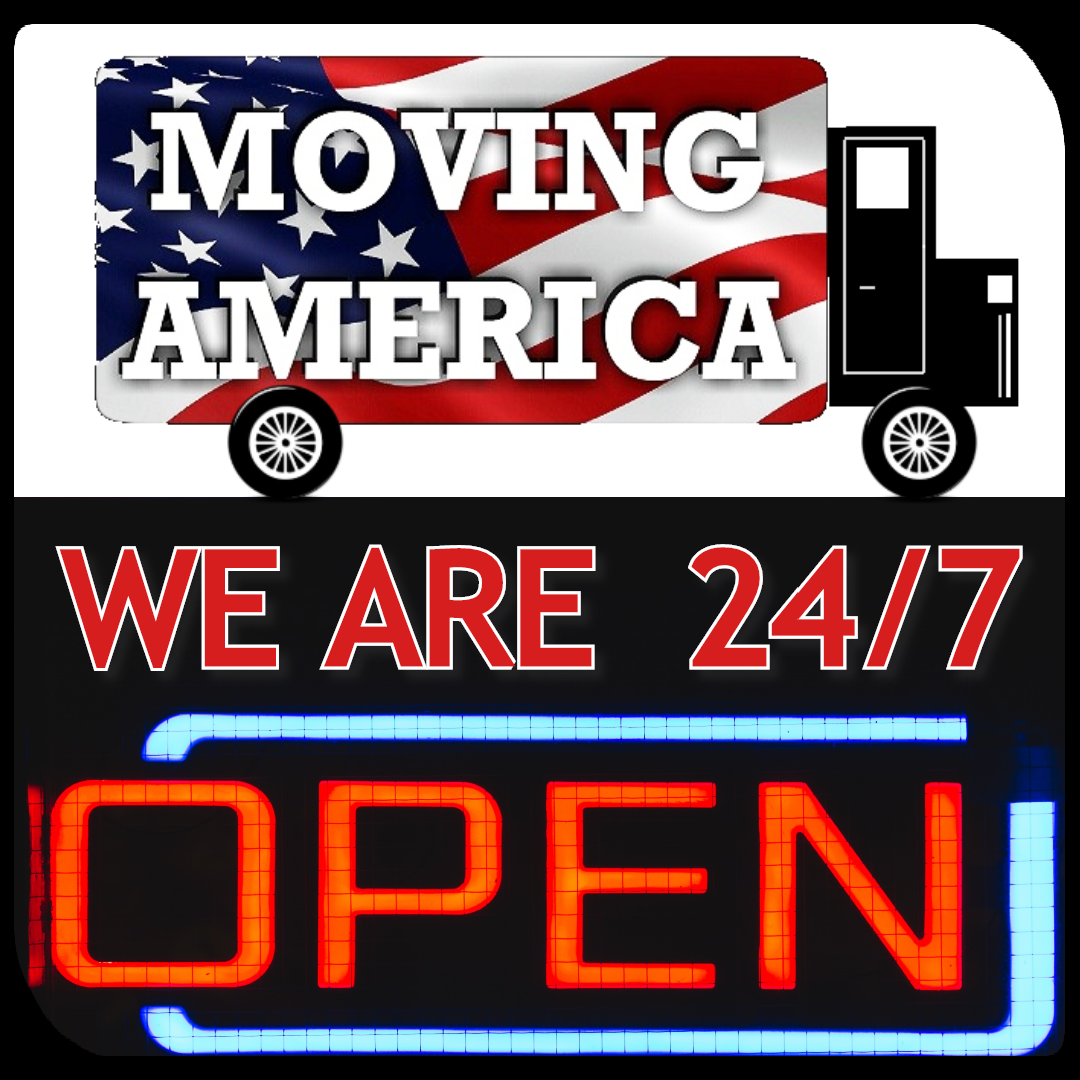 Moving America Availability
Moving America has 24/7 customer support. You can simply call our office at 386-344-7931 and speak to a representative at any time, night or day.
You can also call toll free at 1-800-MOVE-360.
We often serve customers out of the ordinary timeframes. Sometimes a move needs to happen and the time of day or day of the week simply takes the back seat.
At Moving America, we understand that and we are here for you. Give us a call today and book your next move on the weekend.
Moving America Hours of Operation
Sunday

From 12:00 AM to 11:59 PM


Monday

From 12:00 AM to 11:59 PM


Tuesday

From 12:00 AM to 11:59 PM


Wednesday

From 12:00 AM to 11:59 PM


Thursday

From 12:00 AM to 11:59 PM


Friday

From 12:00 AM to 11:59 PM


Saturday

From 12:00 AM to 11:59 PM